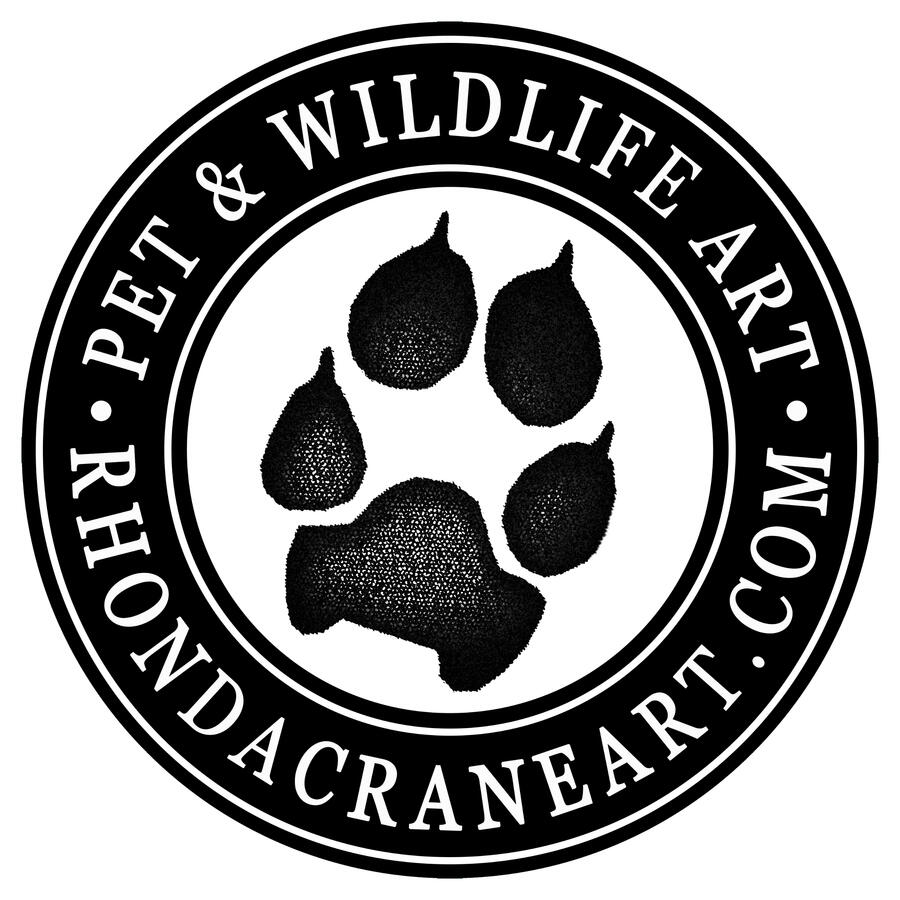 Pet Portraits and Wildlife Art
by Rhonda Crane
---
Oxford County, Ontario, Canada
About
---
I'm a Canadian artist living in Oxford County, Ontario. As an animal lover, I have a passion for making art inspired by the beauty found in nature. I specialize in creating detailed animal illustrations for pet parents and wildlife enthusiasts.To commission a custom animal portrait, please e-mail your reference photos, choice of portrait size, art medium and the number of subjects you wish to include in the portrait. For ordering details, please refer to my current price list.A non-refundable 50% deposit is required to begin work, balance due upon completion. Progress photos are sent to ensure your satisfaction. Shipping available in Canada and US. Payments accepted through Interac eTransfer and PayPal.
---
My Process
Gallery
---
Pen and Ink Drawings
---
Pyrography/Woodburning
---
Coloured Pencil Drawings
Prices
• Prices are in Canadian funds and subject to change
• Add 25% for each additional subject to be included
• Canada/US shipping not included (request quote)
---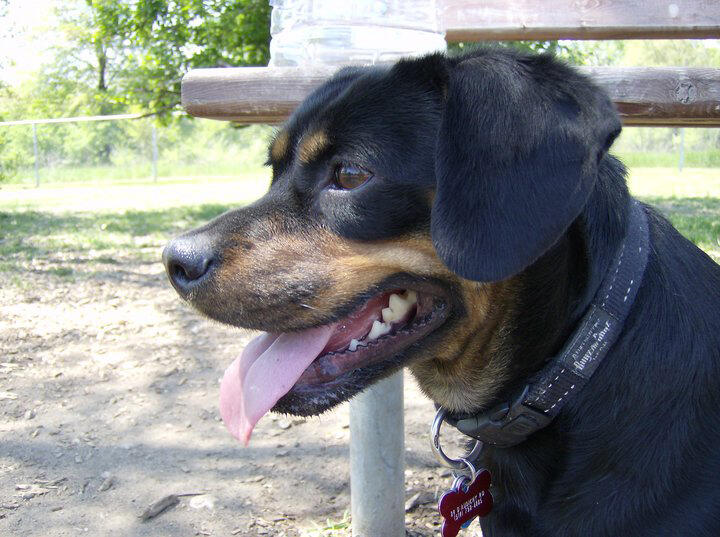 ---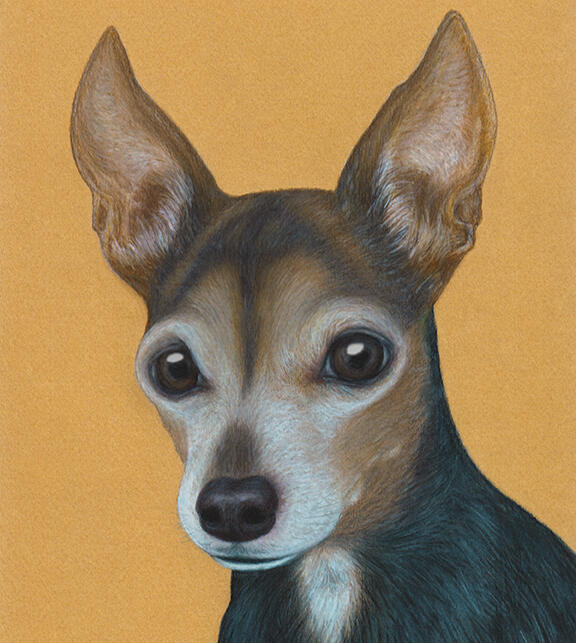 ---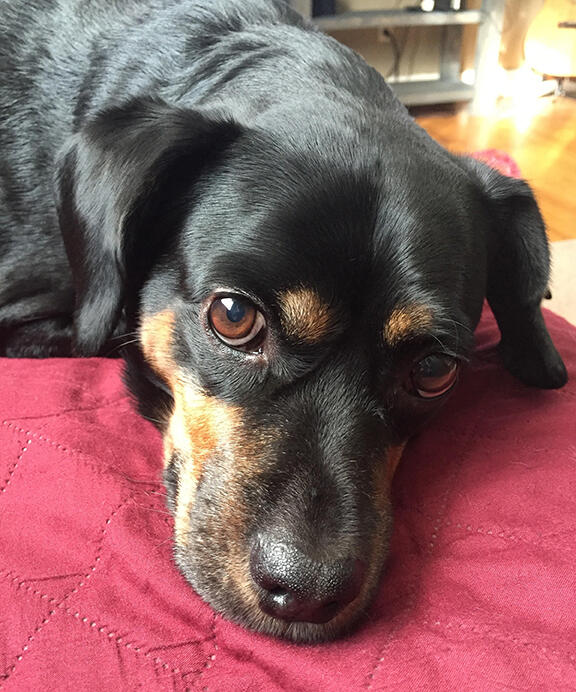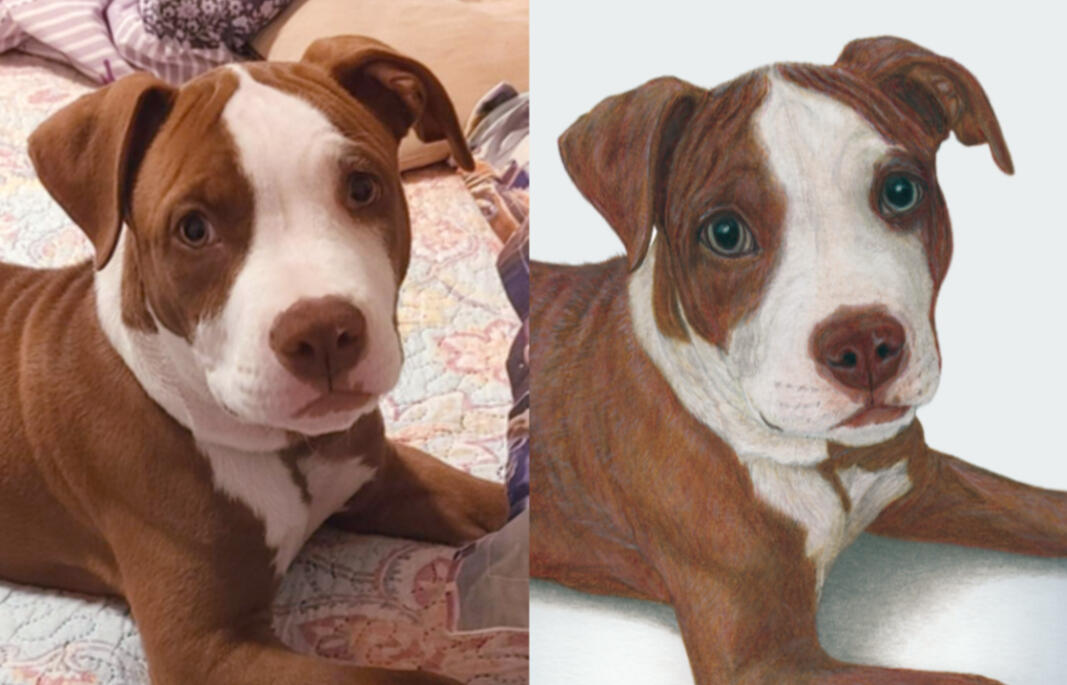 Reviews
---
"I just wanted to thank you for the portrait you did of Rambo, a birthday gift for my sister-in-law. We both cannot believe how realistic and beautiful the portrait turned out. You are an amazing artist."
- Rita"For Christmas this year, Rhonda drew a portrait of my family's cat, which I gave to my sister. It was excellently done, and it was certainly the highlight of the holidays. I definitely recommend Rhonda, as she puts so much time and effort into her art. You will not be disappointed!"
- Josh"She did an amazing job on my Christmas present from my mom. The care and detail she put into it was phenomenal. She is extremely talented and I would recommend her to anyone that asks! You most certainly won't be disappointed at all. Thank you so much Rhonda for the beautiful picture of my dogs!!"
- Jen"I cannot begin to thank you enough for the stunningly beautiful portrait you did of Loki. Your love of animals certainly shines through in your work. You are so incredibly talented."
- Lynn"I've known Rhonda for years; I always knew she had an artistic talent. When my beloved dog suddenly passed away, Rhonda knew I was heartbroken. A few weeks passed and Rhonda gifted me with a truly lifelike drawing of my Kora. I will never forget that day. The detail in her drawing is amazing. This woman deserves to be doing what she loves to do, and has been gifted to do. She's an amazing talent."
- Tisa"I can't believe she captured Paco so well. She is so talented!"
- Diane"Rhonda did a portrait of our 13 year old Shih Tzu / Bichon Frise mix. I was blown away at the perfect likeness of our dog. She captured our dog perfectly. We will cherish her portrait forever. Amazingly talented lady. Thank you Rhonda!"
- Anna"Rhonda was able to take an idea for our baby's nursery and turn it into a beautiful work of art. It's absolutely perfect! One of our favorite things in his room."
- Britney"The picture Rhonda made for me of my sweet puppy is perfect. The time she puts into her art and the detail is incredible. You will not be disappointed!"
- Trisha"Art piece turned out beautiful and well beyond my expectations! I would definitely recommend Rhonda to anyone! Thank you, thank you! So happy!"
- Tennille"Rhonda did an amazing dolphin art piece for me. I absolutely love it! I have yet to frame it, but it is going to look beautiful on my wall. Her passion and skill for drawing is clearly visible in her work. I've looked at many of her pieces and I'm amazed at them all. Absolutely beautiful. You won't be disappointed! Thank you again Rhonda for my amazing dolphin picture."
- Kim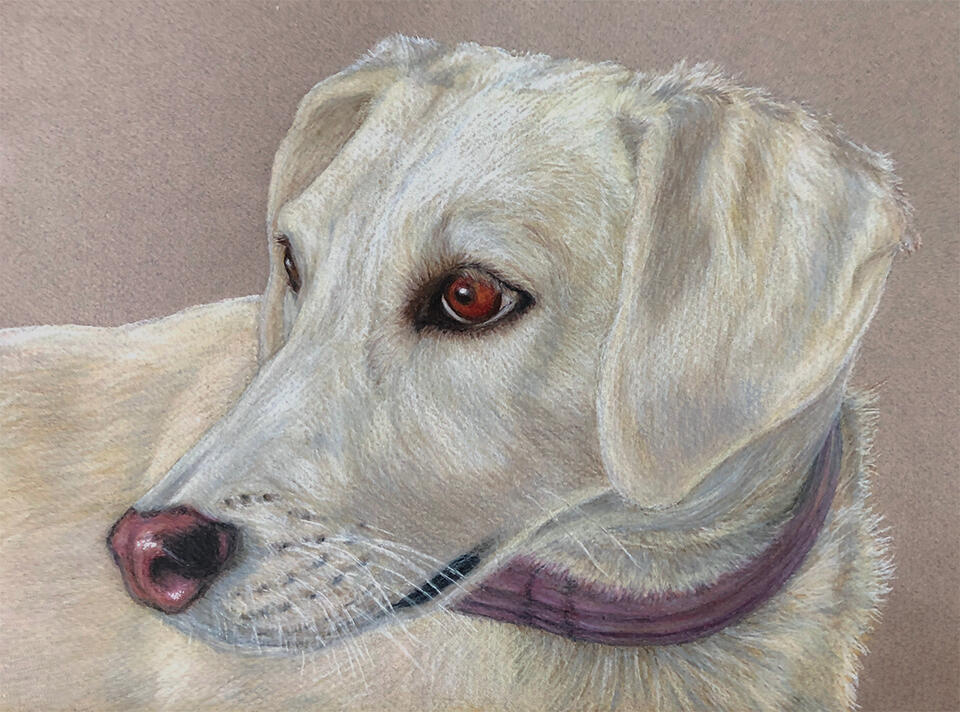 Frequently Asked Questions
---
How are your portraits made?
All my portraits are handmade, using artist-grade, professional materials. I use your favourite pet or wildlife photos to create one-of-a-kind art pieces. To achieve the most realistic results, I often combine elements from several photos.What do your portraits cost?
My portraits vary in price, depending on size, medium and number of subjects. Please refer to my price list for more information.How long does it take you to make a portrait?
Depending on the size, medium and complexity, it can take several days or weeks to complete a portrait. Additionally, at certain times of the year there is more demand for my work, which can lead to longer wait times. Delivery dates are booked on a first come, first served basis, so I recommend contacting me as soon as possible.What if I need a portrait delivered on a certain day?
Delivery dates are booked on a first come, first served basis. If you require delivery on a specific date, be sure to include this additional information when placing your order and I will do my best to accommodate your request.What countries do you ship to and what does it cost?
I ship anywhere in Canada and the United States. Please contact me for a quote.Can I order other portrait sizes?
The portrait sizes on my price list fit into standard picture frames. If you are looking for a different size, contact me and I will send you a custom quote.Can you make a portrait of any animal?
Yes, I accept art commissions for all kinds of wild and domestic animals.What kind of reference photos do you need?
I require high-resolution photos with lots of detail, accurate colours and good lighting to achieve the best results. If possible, take photos outside, at eye level with the subject, with them looking at you and the sun at your back.How do you create portraits with more than one animal?
I use design software to combine your photos and create a layout. Once you approve the layout, I transfer the image to my drawing surface.What special care instructions do I need to follow?
Your portrait should be handled carefully and as little as possible. Hold it by the edges to avoid smudging it or transferring oils from your skin. To avoid damage, portraits should be framed using "acid-free" materials only and hung away from direct sunlight, in a cool and dry indoor location.Can I frame my portrait myself?
Though professional framing is always preferred, you can frame it yourself. I recommend buying a frame size up from the actual portrait size and installing an "acid-free" mat between the artwork and the glass. (For example, an 8x10 inch portrait will fit nicely into an 11x14 inch matted frame.) To prevent sagging, you may wish to attach the portrait to the mat. If so, you can apply "acid-free" mounting tape to the back side of the portrait, along the top edge.
Contact
Interested in commissioning a pet or wildlife portrait?
Fill out the form below to begin the ordering process!
---